Why Are Replacement Windshield Quotes so Different?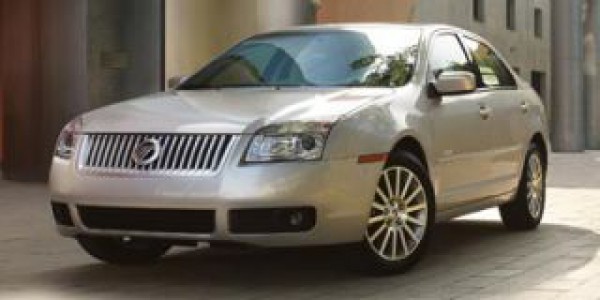 Have you priced replacement glass on your automobile recently and received quotes that differed in price significantly? Well, the old adage "You get what you pay for" probably comes in to play. Below are a few questions you should ask to make sure the company you are dealing with is reputable and the quality of the installation will meet your expectations.
1) Ask the company how many years they have been in business? Do they have a physical location or do they work out of their home (known as tailgaters). Inquire if the company is local or is it a national company that contracts jobs out locally.
2) Inquire if they are using OEM (Original Equipment Manufacture) parts or after market parts. OEM glass is produced from original equipment-style tooling and meets the manufacturer specifications for safety and quality. Only OEM glass can insure proper fit and finish which greatly reduces the possibility of air or water leaks. Most importantly, only OEM glass is designed specifically to meet the safety standards necessary for your protection in an accident.
3) Ask the installation company how soon it is safe to drive the vehicle after the windshield is installed. There are several types of adhesives, each having different properties affecting the cure time which in turn determines the safe drive away time (SDAT). Cars with passenger side airbags require more time or a faster acting auto glass adhesive to reach SDAT because of the additional strength necessary to support the deployment of this air bag. Cure times can range in length from 2 to 24 hours dependent upon the adhesive and the temperature conditions.
4) Reputable companies will warranty the vehicle for as long as you own the vehicle. In regard to chip repairs, they should be warranted against spreading and in the event the windshield cracks further the cost of the chip repair should be applied toward the cost of a replacement windshield.
In most cases it's worth the extra cost to have the job done right to ensure the safety of yourself and your family. Frank's Glass is a family owned business that has been servicing the Tri-State area for over 40 years. We would be happy to answer any questions you have regarding the installation of a new windshield/chip repair on your vehicle.