Blog Entries - 'Windshield Chip'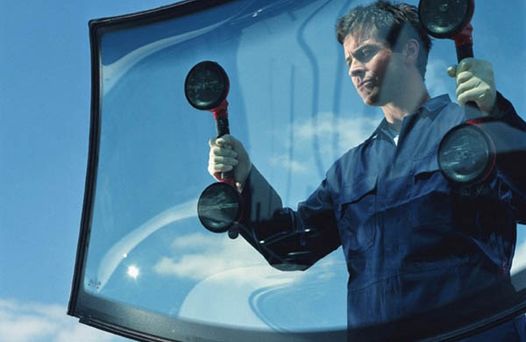 August 30, 2021
|
Auto Glass, Auto Glass Repair, Auto Glass Replacement, Auto Glass Shop, auto repair, automobile glass, Chip In Windshield, Chip Repair, Window Glass Repair, Windshield Chip, Windshield Chip Repair, Windshield Crack, Windshield Glass Repair
True or False:  You have the right to have your automotive glass replaced at the glass shop of your choice.  The correct answer is True!  If you have ever had to file a claim for any type of automotive damage,
read more …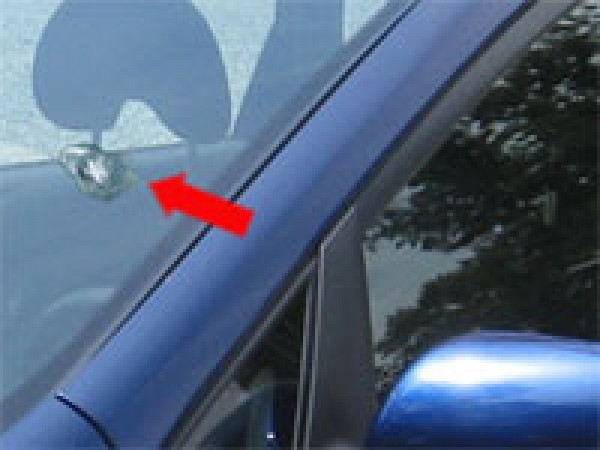 June 13, 2017
|
Blue Ash, Chip Repair, Door Replacement, Fairfield, Franks Glass, Glendale, Hamilton, Mason, Sharonville, West Chester, Windshield Chip, Windshield Chip Repair, Windshield Replacement
Did you know that Frank's Glass can process your insurance claim at the same time we schedule your appointment? With today's busy schedules there is not much time to complete all the items on those "to-do"
read more …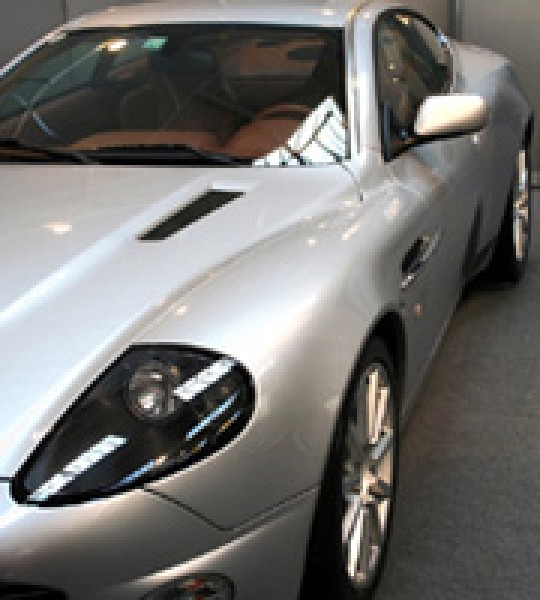 Have you ever wondered why you don't get sunburned while driving in your car? This article provides interesting information pertaining to why a windshield does provide protection from the
read more …