Auto Glass Insurance Made Easy
June 13, 2017
|
Blue Ash, Chip Repair, Door Replacement, Fairfield, Franks Glass, Glendale, Hamilton, Mason, Sharonville, West Chester, Windshield Chip, Windshield Chip Repair, Windshield Replacement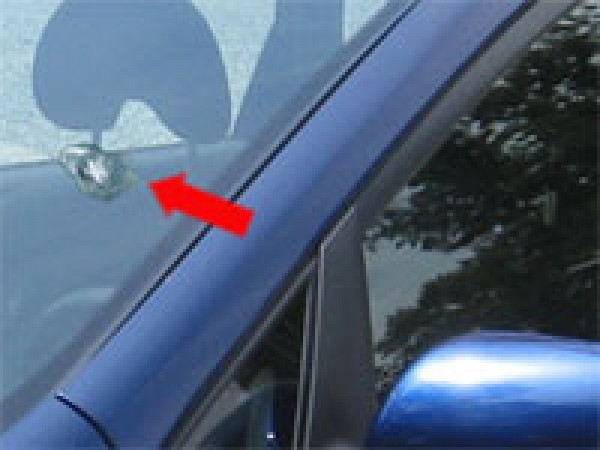 Did you know that Frank's Glass can process your insurance claim at the same time we schedule your appointment? With today's busy schedules there is not much time to complete all the items on those "to-do" lists. But Frank's Glass can help ease the load by taking care of the paperwork so you don't have to.
If you need to have a chip in your windshield repaired or have a new windshield installed, Frank's Glass can have the work done and the paperwork processed in a snap. Many insurance companies will even waive your deductible if you have a chip repair done instead of a replacement windshield. Insurance agents assure us that filing a claim on your comprehensive policy will not affect your rates (check with your agent to verify). A chip can generally be repaired if the damage is smaller than a quarter and is not in the direst line of vision of the driver.
To make it easy on you we can do the repair or installation either at your home, place of employment or at our shop. This way we can do the work without disrupting your busy schedule. We also install new door glass, regulators, motors, side view mirrors, back glass and much, much more. So just call Frank's Glass at 513.829.8284 to make your appointment today!