Winterize Your Car Windshield with Aquapel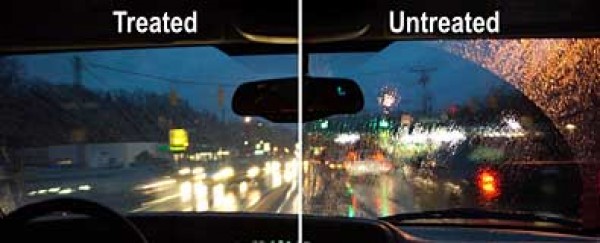 Winter is here so it is time to winterize your car so when that first snowstorm hits you are prepared. One way to help ensure you can see through your windshield when those snow squalls hit is to have Aquapel® applied at your local glass shop. Aquapel glass treatment is manufactured using an innovative technology which forms a chemical bond with the glass so rain, sleet and snow "wick" off your windshield, remarkably improving vision. It also helps improve vision at night by reducing glare in the rain and snow, making for a safer driving experience. Unlike other glass treatments that need to be applied once a month, Aquapel will protect your windshield for up to 6 months and at $10 an application you can't afford not to have it done.
Call Frank's Glass at 513.829.8284 to have your Aquapel treatment applied today!