Windshield Chip Repair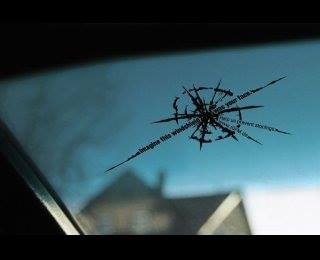 Did you know that most insurance companies will waive your deductible if you have a chip repair done vs. a windshield replacement? And Frank's Glass will take care of all the paperwork. If you have a chip in your windshield you better get it repaired before it spreads.
As we approach the warmer Summer months, when you get in your car & blast the air conditioner if you have a small chip in the windshield it could cause the chip to crack all the way across the windshield. And if you don't want to file a claim it is only $85 (+tax).
A chip can be replaced if it is smaller than the size of a quarter and it is not in the direct line of vision of the driver. A chip repair is for structural purposes only, not cosmetic, so you may be able to still see the chip but it is guaranteed against spreading. If it were to spread the $85 will be credited toward a replacement windshield.
Give us a call today at 513.829.8284 to schedule an appointment! It takes less than a half hour. Save yourself the time and expense of a replacement.