Squeaky Clean Just Got Easier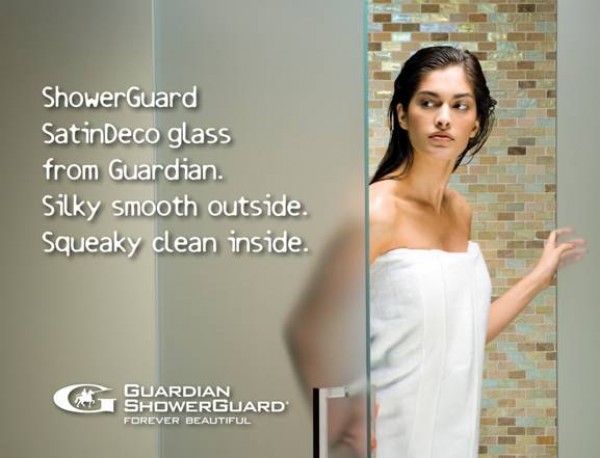 Your bathroom can be the most relaxing room in your home…your private get-away! After a tough day at the office there is nothing more relaxing than soaking in a spa tub or basking in a hot shower. With the hectic pace of life these days the old slogan "Calgon, Take me Away" comes to mind. However, the thought of having that nasty job of cleaning the shower glass so it is not water spotted and coated with soap scum just made that relaxing shower a little less appealing.
But now there is a great new product called ShowerGuard™ protection that makes cleaning showers and glass tub enclosures effortless. A revolutionary new technology seals the glass surface during manufacturing using an ion beam process which seals the glass surface, helping to stop corrosion before it starts. What does this mean for you…a dream come true! Minimal cleaning and glass as beautiful as the day you had the shower installed. Hot, relaxing shower here I come!Call Frank's Glass at 513.829.8284 today to have a new shower or tub enclosure installed…and don't forget to ask for ShowerGuard™ protection.