Spring is the Time to Replace Your Torn Window Screens
March 1, 2023
|
Patio Door Screens, Replacement Screens, Rescreens, Screened Porch, screenrepair, screenreplacement, Screens, Torn Screens, Window Scree Replacement, Window Screen Repair, Window Screens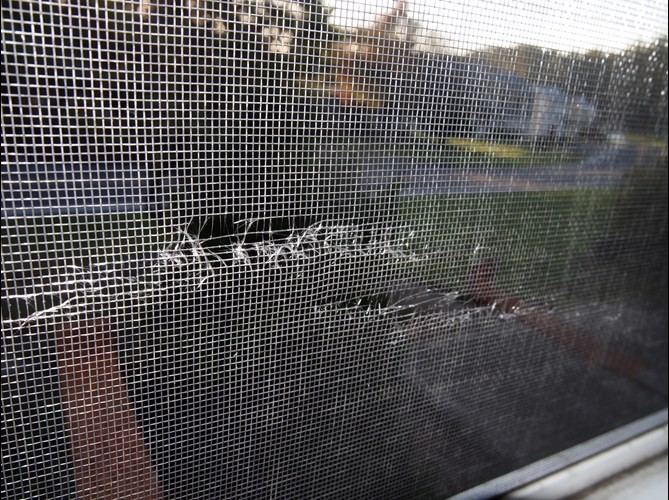 With the warmer weather and cool Spring breezes upon us it is time to throw open the windows and enjoy the sound of the birds chirping and the cool wind blowing.  Are your window screens torn or coming out of the frame?  If so, stop by Frank's Glass in Fairfield to have them rescreened or new screens made.
There is nothing like airing out your home while performing those Spring cleaning tasks.  Torn screens allow insects and other undesirables to enter your home.  Having them repaired or replaced will not only allow you to enjoy bringing a little of the outdoors in, but will also give a face lift to your windows so they look fresh & new!
Have pets that jump on the screens, tearing them and making them fall out of the frames.  Frank's Glass carries a heavy duty pet screen that can help prevent the damage done by pets, or in my case squirrels that use the screens in our sunroom to launch to the bird feeders!!
Drop your screens off today!