Sensible Style for Your Entry Foyer
December 20, 2013
|
Bathroom Mirrors, Decorative Mirrors, Foyer Mirror, Framed Mirror, Glass, Glass Tabletops, Insulated Windows, Mirror, Shower Doors, Tub Enclosure, Windows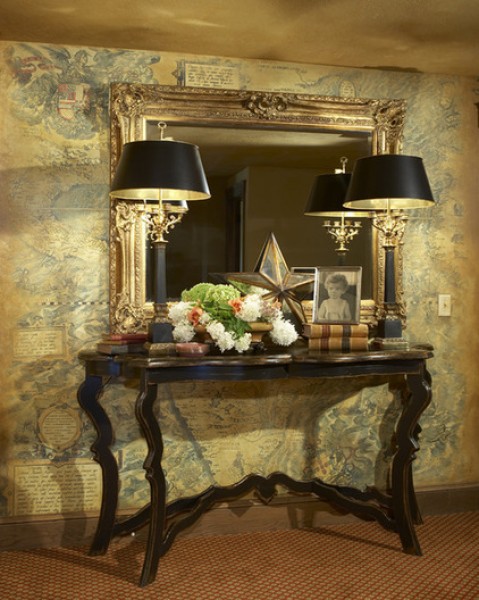 Your foyer is the first impression most people have of your home. This article provides great tips on how to make this area inviting, as well as functional. "If your foyer doesn't have a mirror, holiday time is an ideal time to add one. It will reflect your holiday décor and add light to the space. It will also give your guests a discreet opportunity to touch up their hair or makeup while you're hanging up their coats."
A mirror serves many functions, including that of making a space appear larger. Many foyers are small and a mirror can help reflect the light and highlight your Holiday decor. Mirrors come in all shapes and sizes to complement your home design and add that personal touch to a space. Coupled with a beautiful foyer table or hooks for hanging coats, the entryway can become the welcoming "hug" to your home!
Frank's Glass is here for all your glass and mirror needs! Give us a call today at 513.829.8284.