See More Clearly with an Aquapel Treatment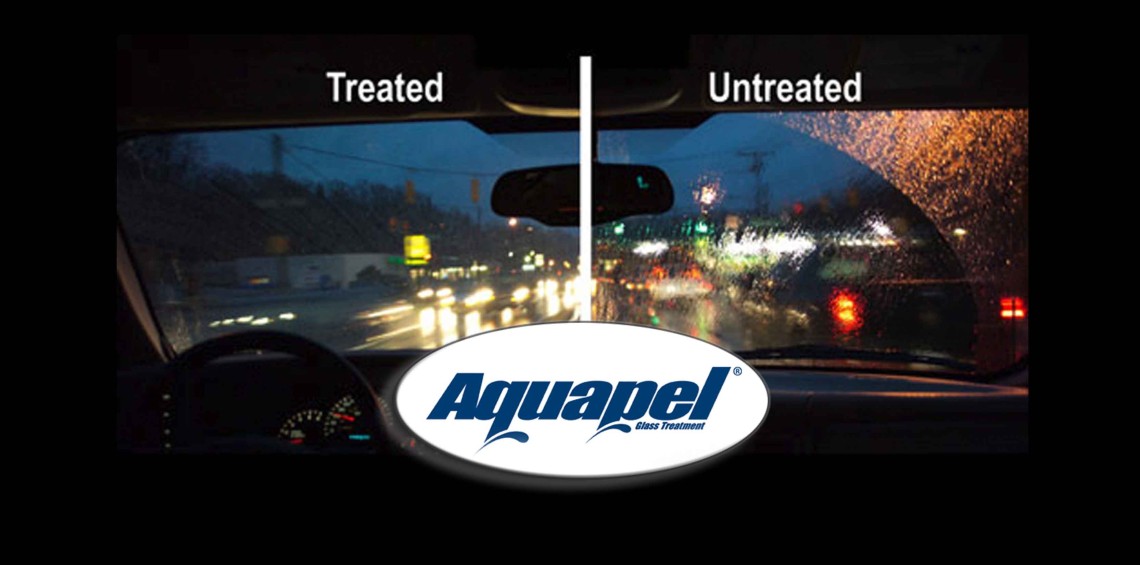 The cold weather and snow is here. Ice & snow can impair your vision while driving. Aquapel Glass Treatment will make your driving experience safer by repelling the sleet & snow and reducing the glare, especially at night. The difference is amazing! An Aquapel treatment can be added to your windshield for just $10. Unlike other commercial rain repellants that can wash away in a matter of hours or days, one treatment lasts 4-6 months under normal conditions.
For a safer driving experience stop by Frank's Glass and have your Aquapel treatment applied today! Or call us at 513.829.8284.