Making the Right Decision: Select the Auto Glass Company of Your Choice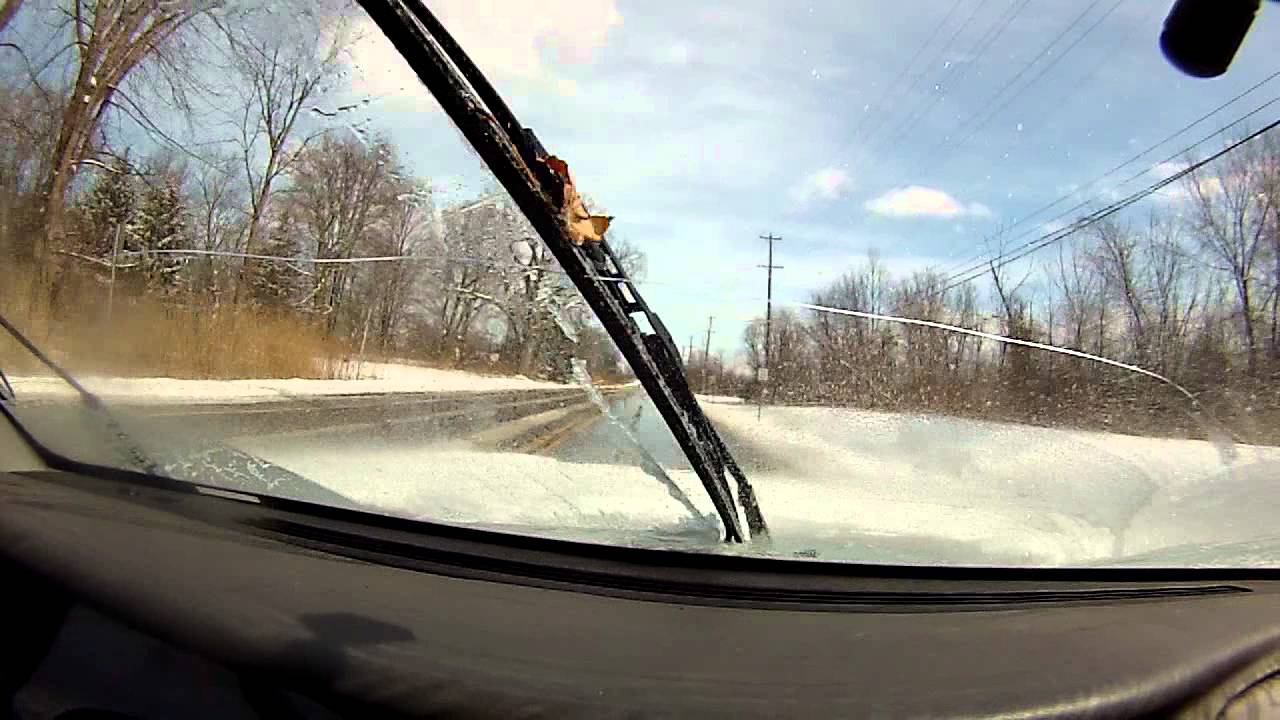 True or False:  You have the right to have your automotive glass replaced at the glass shop of your choice.  The correct answer is True!  If you have ever had to file a claim for any type of automotive damage, whether it was a minor fender bender or a simple windshield replacement, it is ultimately your decision to take your vehicle wherever you feel the most comfortable for the repairs.  Regardless of what an insurance administrator may tell you on the phone, the majority of repair shops have the same contract with the insurance providers thus the cost is the same.
Most auto body shops and glass shops will process the claim for you.   If you have a company you know and trust just give them a call and they will handle all the paperwork for you.
Frank's Glass is a family owned business that has been servicing the Cincinnati tri-state area for more than 40 years.  Call us at (513) 829-8284 to schedule an appointment.