Make A Clear Choice With Glass Table Tops
August 23, 2023
|
Acid Etched Glass, Beveled Glass, Desk Glass, Double Pane Windows, Frosted Glass, Glass, Mirror, Patio Table Glass, Protective Glass, Protective Top, Shower Doors, Tabletop Glass, Windows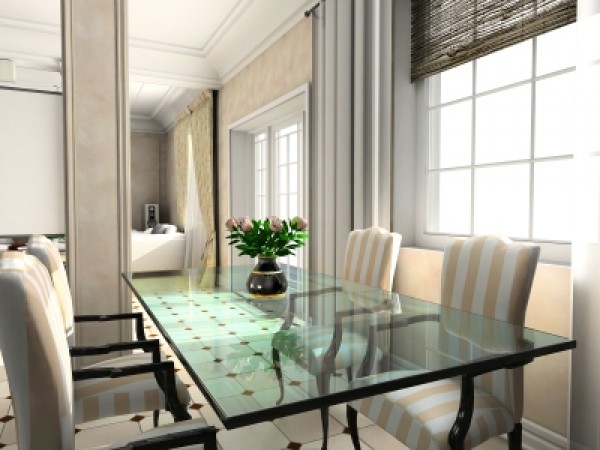 Glass is a great option for a sleek table top design or for a protective top for wood furniture.  The transparent quality of glass makes it a perfect table top when wanting to feature a unique table base or to create an elegant ambiance of space.  Glass table tops are often used in contemporary design or in small kitchens with eating areas to make the space appear larger. 
The properties of glass make it a good option for table tops as it is strong, resists stains, is easy to clean and will last forever if cared for properly.  These properties also make it a popular choice for a protective top for wood tables, dressers, nightstands and desks.  It will protect the wood surface from water damage, dents and scratches so your furniture will retain it's beauty for years to come.  An added benefit to glass is that it actually enhances the look of the wood finish, making the grain appear richer and glossier.  Or in those cases where the wood is a little worn, an acid etched (frosted) glass can be used to obscure the damage and provide a great protective barrier from future damage.  Glass can be cut in all shapes and sizes making it the perfect option for very simple or very ornate designs. 
Call Frank's Glass today for a free quote on a glass tabletop for your home or office!