Looking for New or Replacement Home Windows?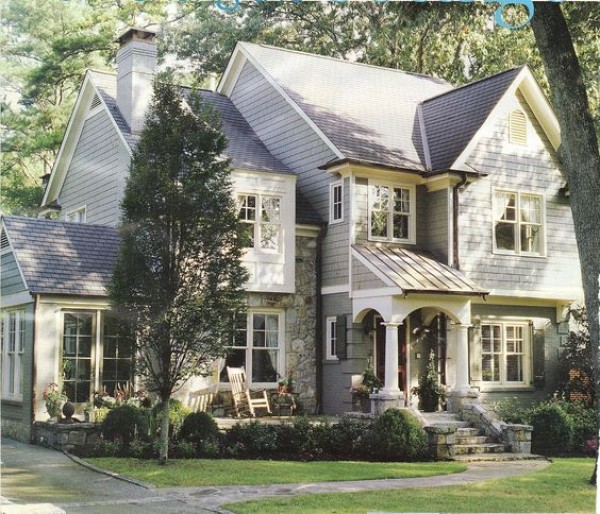 Whether you plan on building a new home, renovating an existing house or simply replacing some windows, you'll be confronted with a maze of window choices and options. This article from houzz.com provides a great overview of options to help you determine the best option for your home. Below is a summary:
Single/Double Hung Windows - Window is made of two independent sashes that are hung in a frame. Popular on traditional style homes. There are two separate sashes where one slides behind the other. Many are designed so the sashes tilt in for ease in cleaning. Screens are designed to go on the outside. Costs vary based on sash material (vinyl or wood).
Sliding Windows - Sash slides horizontally (vs. vertically on double hung windows). Good for ranch homes or any home with horizontal design lines. Screens are designed to go on the outside. Maximizes the amount of glass for light and views. Large variation in cost based on size and design.
Casement Windows - The window is a single sash that's attached to a frame on one side. Hinges, or a hinge, is used to make the attachment, allowing the window to swing exactly like a door. Casement windows are often used on contemporary design homes. Window swing out and are operated by a crank (a retractable crank is available). Screens are installed on the interior. Expect to pay more for these windows, but they have the advantage of creating a better seal for improved energy efficiency and increased security.
Awning Windows - These windows operate mechanically with a crank but is hinged from the top so the sash pivots in lieu of swinging. This style is suited to both traditional and contemporary home designs. The advantage of an awning window is that it can be open when it is raining because it creates a "mini awning". Pricing is similar to that of casement windows.
Hopper Windows - This design is similar to the awning window, however the bottom of the window is hinged so the top tilts in. Excellent choice for easy-to-clean windows which can be opened slightly to allow in fresh air. Because of the tilt in feature you do have to be aware of furniture placement on the interior. Cost of these windows is usually high due to the mechanical operation and dual operation.
Hopefully this information will help you make an educated decision on which window design is right for your home. Need replacement glass for your existing windows? Give Frank's Glass a call at 513.829.8284.