It's a Mirror-acle!!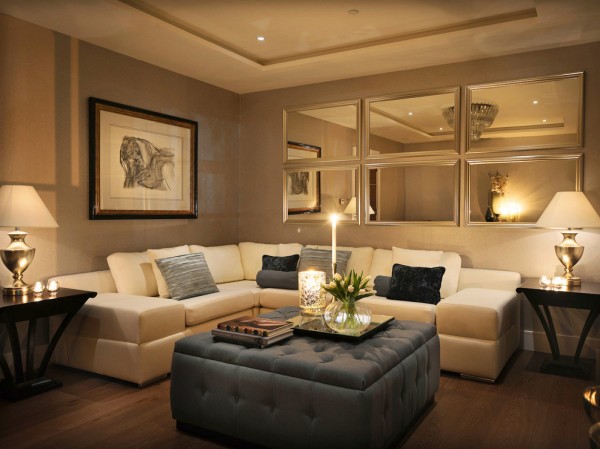 Great article from houzz.com on how to incorporate mirrors into your home design! Mirrors can help reflect light and create the illusion of space.
Mirrored walls do not have to be a design faux pas but can actually add a real design focal point to a room. Here are 5 great ways to make mirrored walls shine!
Break it up! Use small pieces of mirror to create a geometric design or to make it appear like a mullioned window.
Install a mirror over your bed. It can be a "safe" alternative to hanging a picture and can help create the illusion of space.
Surround the fireplace. If you wrap a fireplace surround in glass the rest of the room can shine in it's reflection.
Line the powder room. Install mirror on an entire wall to help create the illusion of space in a small room. An easy to clean backsplash is an added benefit!
Take it outside. Mirrored exterior walls reflect sunshine, create views from various angles and make gardens and patios appear larger.
Call Frank's Glass at 513.829.8284 for all your mirror needs.