Holiday Safety Tips
November 29, 2017
|
Auto Glass, Back Glass, Broken Glass, Broken Window, Broken Window Glass, Door Glass, Rear Glass, Safety, Vehicle Door Replacement, Windows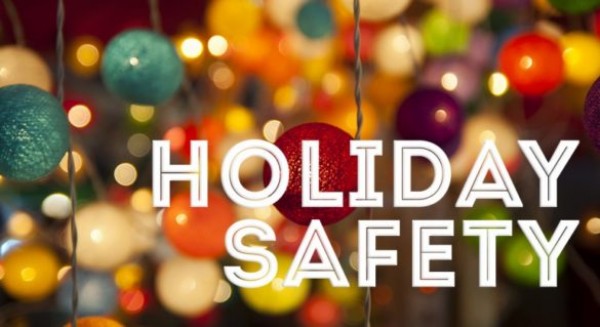 The Holiday season is upon us and with that comes people looking to take advantage of you by stealing your belongings. This article provides some great tips on how to decrease your chances of becoming a victim.  Here are just a few of the things to look for:
Park in a well-lit area.
Remember to lock your car.
Minimize the number of valuables left in your car.  Cover items left in car with dark blanket.
Have your keys out and ready when you return to your vehicle.
Stay ALERT! Be aware of your surroundings and people around you. Trust your instincts; if you feel uncomfortable, get away.
Make sure someone knows where you are going and when you will return.
Only make online purchases from trusted, secure websites. Look for "https" in the web address to verify security.
This article also provides great tips on ways to protect your home if you are traveling, the best way to prevent your packages from being stolen off your door step and how to discard your gift wrapping and packaging so you are not a target of theft.
And remember, if you are a victim of a theft breaking into your vehicle, Frank's Glass can come out to replace the window/back glass for you. Call us at 513.829.8284.