Decks With Dramatic Appeal
July 12, 2013
|
Acrylic, Deck Design, Deck Railing, Glass, Glass Railings, Glass Stair Railings, Patio Table Tops, Plexiglas, Plexiglas Deck Railings, Polycarbonate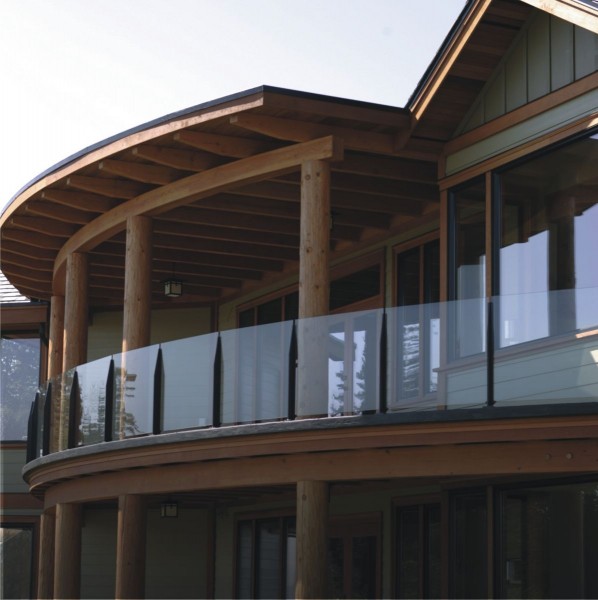 Wouldn't it be great to have an unobstructed view from your deck…especially if your deck overlooks water or woods? In order to achieve this dramatic look many homeowners are opting to install glass deck railings. In addition to that unobstructed view, there are additional advantages to using glass in your deck design:
Safer deck environment for children. The solid glass panel does not have openings that children can crawl/fall through.
Glass is an affordable building material that is readily available in the marketplace.
The solid glass panels provide a wind barrier, allowing homeowners to enjoy their deck even on windy days.
Glass provides extensive design options, allowing homeowners to create an outdoor environment that reflects their lifestyle.
So if you are planning to build a new deck or renovate your existing one, consider using glass in place of the traditional wood/iron rails for a stunning view! Call Frank's Glass at 513.829.8284 for a free quote!