Can a Mirror Really Reflect Your Personality?
July 1, 2013
|
Automobile Glass, Bathroom Mirrors, Double Pane Windows, Framed Mirror, Franks Glass, Glass, Glass Shelves, Glass Shop, Glass Tabletops, Insulated Windows, Mirror, Shower Doors, Tub Enclosure, Vanity Mirror, Windows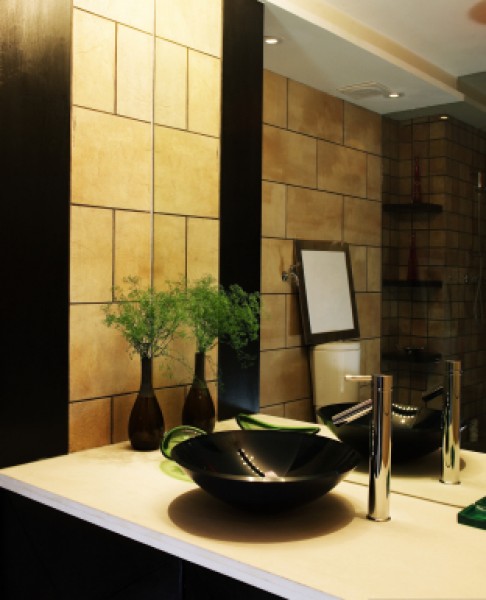 Did you know a mirror can actually tell a little bit about someone's personality? Next time you are at a friends house and visit the powder room, take a look at the mirror and see if you think it reflects their personality.
In this article the author actually takes some liberties, going as far as determining your architectural design preference, where you like to shop, favorite travel destinations, what drink you would order at a bar and your astrological sign. I must say on my favorite mirror she had me pegged until it came to my favorite drink (Aquavit...not even sure what that is!) and my astrological sign.
All kidding aside, mirrors are a great way to add a beautiful design element to your home...whether it is the mirror over your mantle in the family room, the mirror in your bathroom or a mirror over your child's dresser in their bedroom. When selecting a mirror for each room in your home we do take into account how that mirror will reflect the design of the room and the personality of who will be spending time in the room. A mirror is functional as well as beautiful and can serve multiple purposes in a room. Frankly, to be honest, I would love one of those mirrors from the old "fun houses" that make you look much thinner than you are (but I guess that wouldn't be a true reflection of myself!)
Have fun incorporating mirrors into your home design!