Bathroom Design Trends of 2019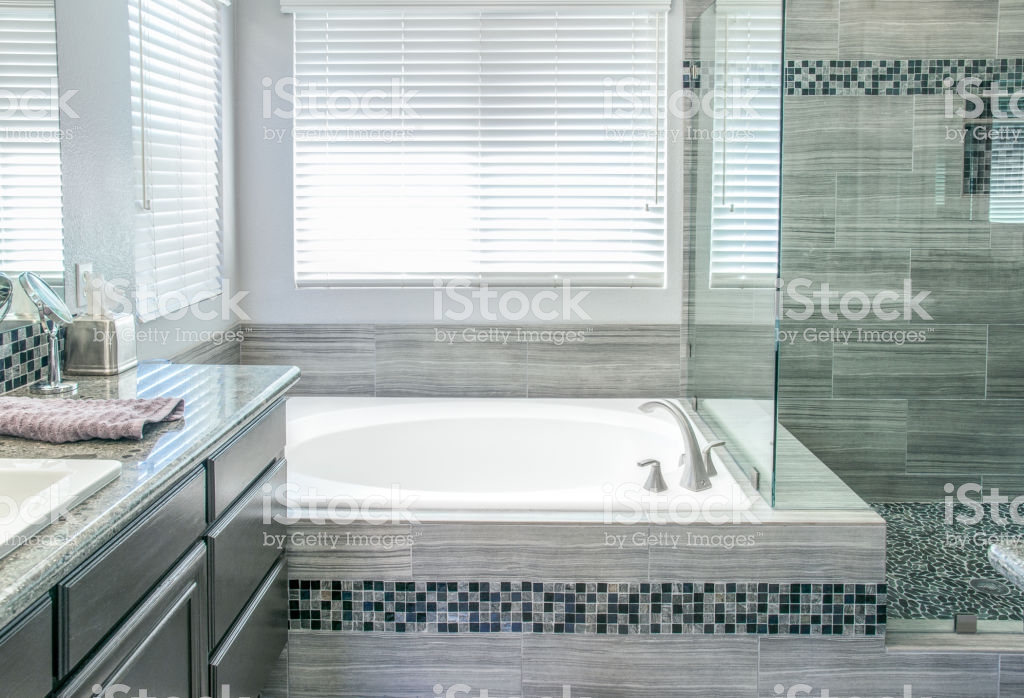 According to an article from houzz.com there any many new bathroom trends being introduced in 2019.  Below are some of the hottest new products that were introduced at a recent show in Italy.
Mix and Match Tiles – Tile companies are introducing  tile collections that come in a multitude of shapes and sizes so you can combine them for a unique personalized design.

Stacked tile Layouts – Creating new designs using tried and true products, such as installing the popular subway tile vertically instead of horizontally.  Amazing how something so simple came totally change the look and feel of the room.

Asymmetrical Tile – Hexagonal and other unique geometric shapes have become the craze, creating a focal point in the design of the bathroom.  It can be installed as floor tile, a backsplash or on a highlight wall.

3D Effect Tile –  New 3 dimensional tiles are popular, giving the bathroom a real sense of depth and providing  texture  or movement within the walls.  It is great for creating a contemporary flair in the room.

Stone Effect Tiles – Stone has been popular in design for decades, however now they are using popular artificial stone products that provide added benefits, including resistance to bacteria and wear, making them a perfect solution in bathrooms because they require minimal maintenance.

Pastel Colors – Colors seem to reappear in the market every several years.  Back on the scene – sage green and pink.  These colors are being incorporated in to the fixtures and accessories as well as the walls and tile.

Black & White – Classic design that never goes out of style.  Black faucets and fixtures are becoming standard options through many manufacturers.  Industrial design black aluminum frame shower enclosures have become a popular design option to give the room an urban or Asian appeal.

 Thin Whirlpool Tubs – Tubs have transitioned over the years with the newest  trend being tubs manufactured from solid surface materials , allowing for more streamlined options to fit smaller bathrooms.

Rimless Toilets – The standard toilet design is one of the past, with new rimless designs and quick release seats becoming  hot design features. 

Vessel Sinks – The sink can be the focal point of the bathroom, with decorative tumbled stone or solid surface material designs.  It is important to select the proper faucet to complement the vessel sink to assure the water flows properly and does not create splashing issues.
Click on the link https://www.houzz.com/ideabooks/114776250/list/watch-for-personalized-and-streamlined-bathrooms-in-2019 to view photos  and to read the complete article.
Give Frank's Glass a call at 513.819.8284 for all your shower enclosure and vanity mirror needs.  Keep up with the Jone's and incorporate some of the hottest trends into your new bathroom design!