Barrier Free Shower Enclosures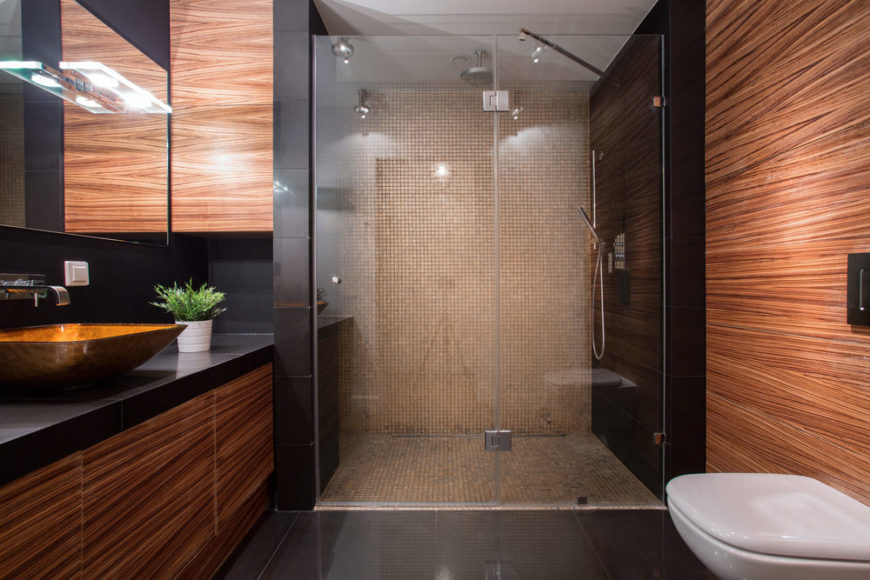 This article from houzz.com features 5 shower installations that include either a curb-less or low curb shower enclosure. The primary benefit of this feature is that you do not have to step over the "berm" for a safer bathing experience.
A curb-less design also allows seamless run of tile which can help to create the illusion of a larger space.  A low curb option allows for a visual and physical separation between two flooring materials.
It is also important to consider what style of shower door you want installed, should it swing in or out, be a sliding barn door style or a stationary glass wall.  Often times the size of your space will dictate the best option for your bathroom.  
The article also provides designer tips, "uh-oh moments" and special features that were incorporated into the design.