Premium Window Glass, Door Glass, & Screens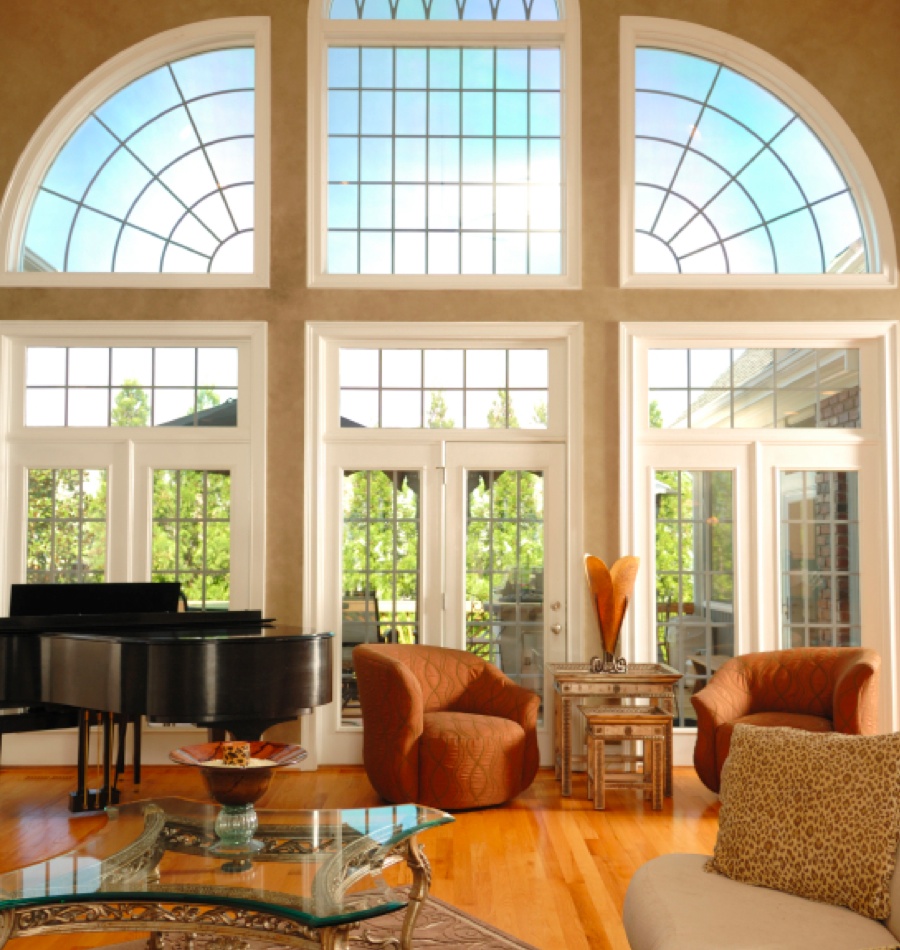 Window Glass, Door Glass, and Screens
Energy-Efficient Window Glass
Energy efficiency is important in today's economy because of rising natural resource costs and environmental concerns. One way to reduce heating/cooling costs is to ensure your windows are performing to the highest standards in heat loss/gain and UV reflection.
Energy-efficient new windows or replacement windows are just a visit away when you shop with Frank's Glass. You can count on our skilled technicians to install your windows correctly for peak energy efficiency that will keep temperatures consistent inside your home or office.  
Frank's Glass handles all your installation for replacement windows, replacement screens, and double-pane windows.  
Patio Door Glass
Your patio glass doors are important. They give you a clear picture of the world from the comfort of your home. Because of that, getting crystal clear, premium glass is important.  
When you shop with Frank's Glass you get the best in terms of premium patio door glass, installed on time and at a reasonable price. 
Window and Door Screens for Your Home 
Great windows and great screens go hand in hand. Get the right screen when you work with Frank's Glass for your window needs.  
Our experienced professionals have installed hundreds of screens and they know how to position and install your window screen the right way to ensure that there are no gaps or strain.