Custom Fiberglass & Steel Entry Doors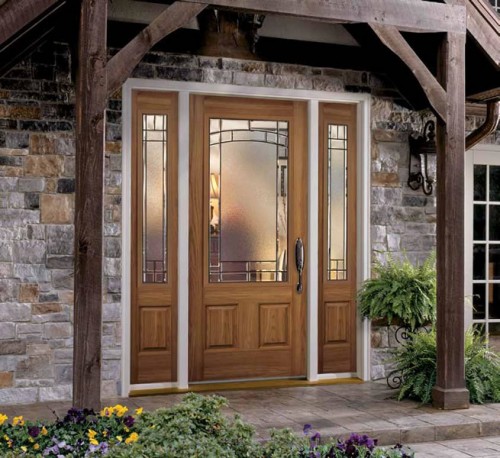 High-Quality Fiberglass and Steel Entry Doors
Fiberglass and steel entry doors create a new entryway that welcomes you home. Fiberglass and steel entry doors add a distinguished appeal to your home using unique and timeless designs, with sturdy materials that can stand up to whatever life throws your way. 


A Lasting Impression with Elegance and Durability
Frank's Glass offers a full lineup of fiberglass and steel doors for you to choose from, with a distinct design for every style. Whether you are looking for Craftsman style, iron grilles, or an artistic leaded look we have the perfect option to complement your home design.
No matter what style or model of fiberglass or steel door you need, Frank's Glass will help you select the ideal choice for enhancing your home's exterior. And we will install it for a reliable result you can count on every time.