Custom Flat Glass & Mirror Solutions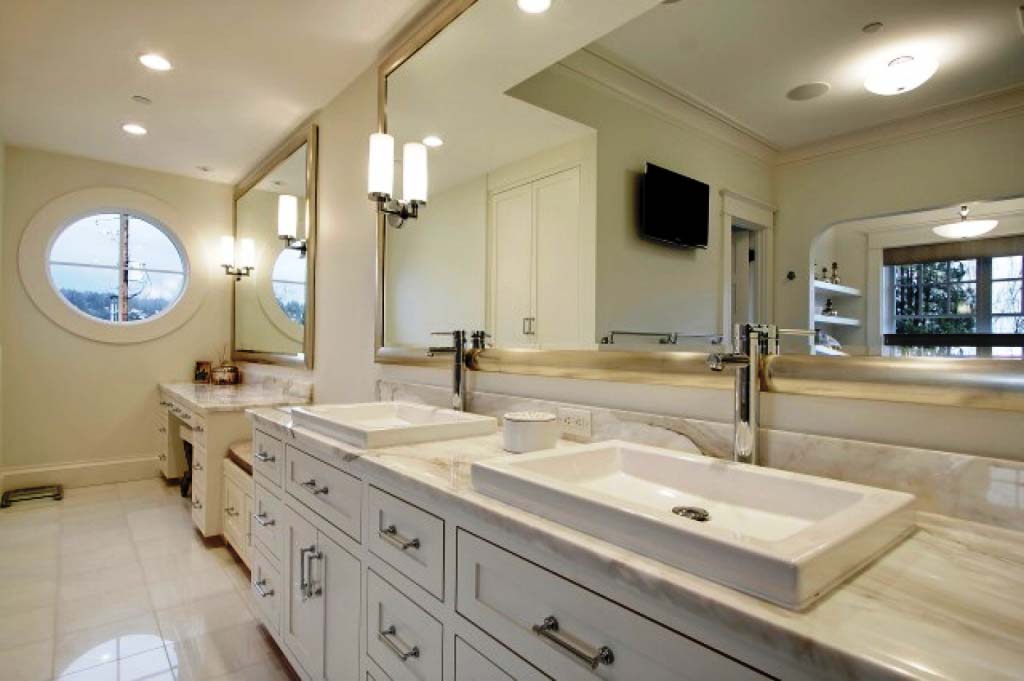 Upgrade Your Home with Flat Glass and Mirrors
Flat glass and mirrors are some of the most recognizable features in your home. Chic, flat glass adds a modern appeal that is tough to match. Smooth clear mirrors also help make rooms feel more open by adding the illusion of space and reflecting your home's best features for appeal that are twice as nice.


Versatile Flat Glass Solutions for Every Room in Your Home
Frank's Glass has many flat glass options for your home including glass for:
Shelving
Tabletop Glass
Fireplace Glass
Cabinet Glass
Picture Frame Glass
Furniture Glass
Mirrors
Tempered Glass
Laminated Glass
Whether it's in your bathroom, living room, kitchen, or hall, flat glass and mirrors can make all the difference. Additionally, we offer a patterned glass to add an extra touch of style and elegance to your rooms for an appeal that is hard to match.
Click here to view our patterned glass options.