Residential Glass Replacements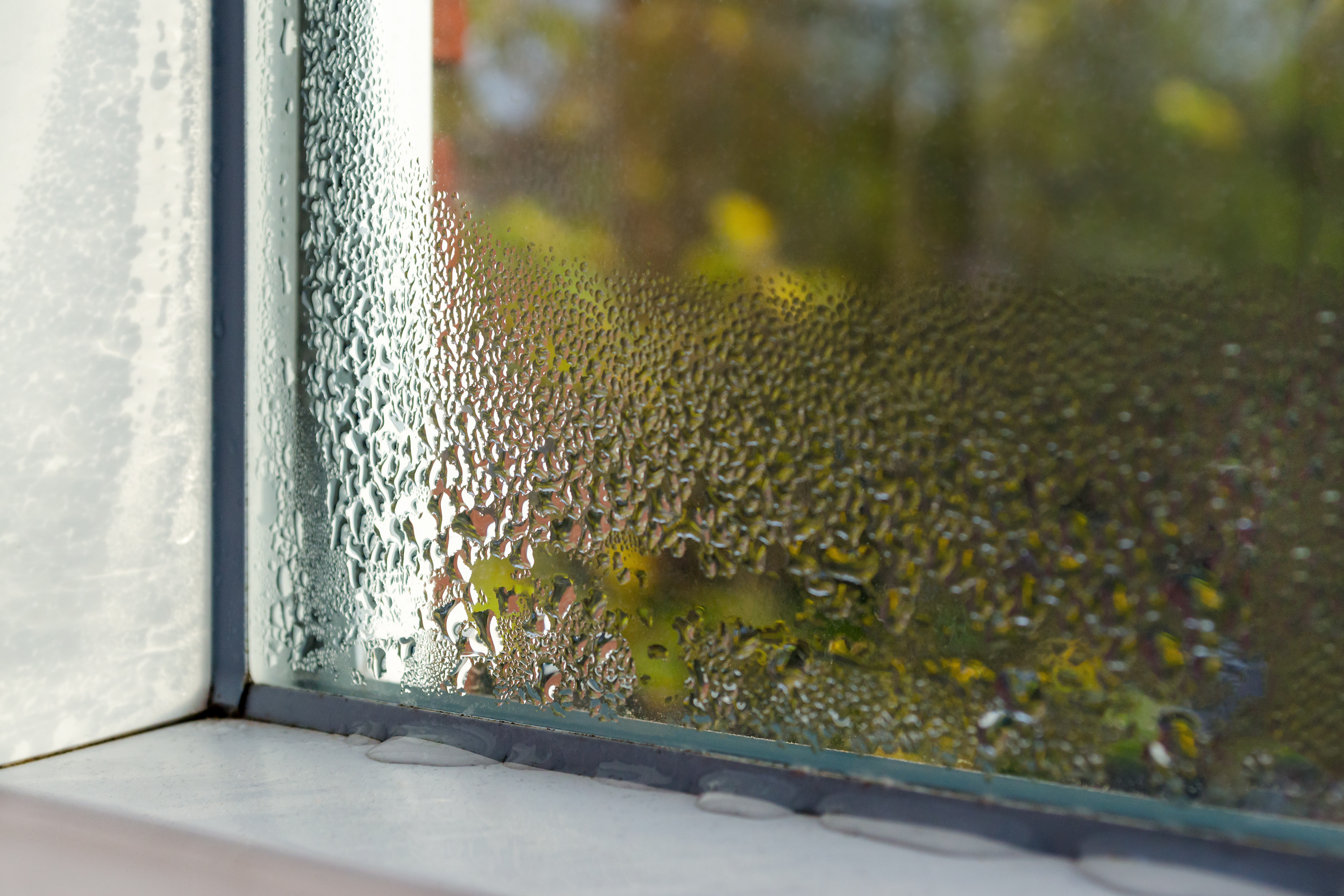 Expert Residential Glass Services for Your Home's Glass Fixtures
There are dozens of items in your home made from glass. Tabletops, windows, shower doors, shelves, countertops, curio cabinets, kitchen cabinets, picture frame glass, furniture, fireplace glass, and much more are often largely composed of glass.
It is all too easy to take your glass for granted until it no longer fits your needs. 


Quality Residential Glass Replacements
You need a full-service glass supplier who understands the importance of quality and customer service. You need Frank's Glass. We are committed to providing you with the best quality residential glass replacements for your glass doors, windows, furniture, and more!