Custom Shower Glass Doors & Tub Enclosures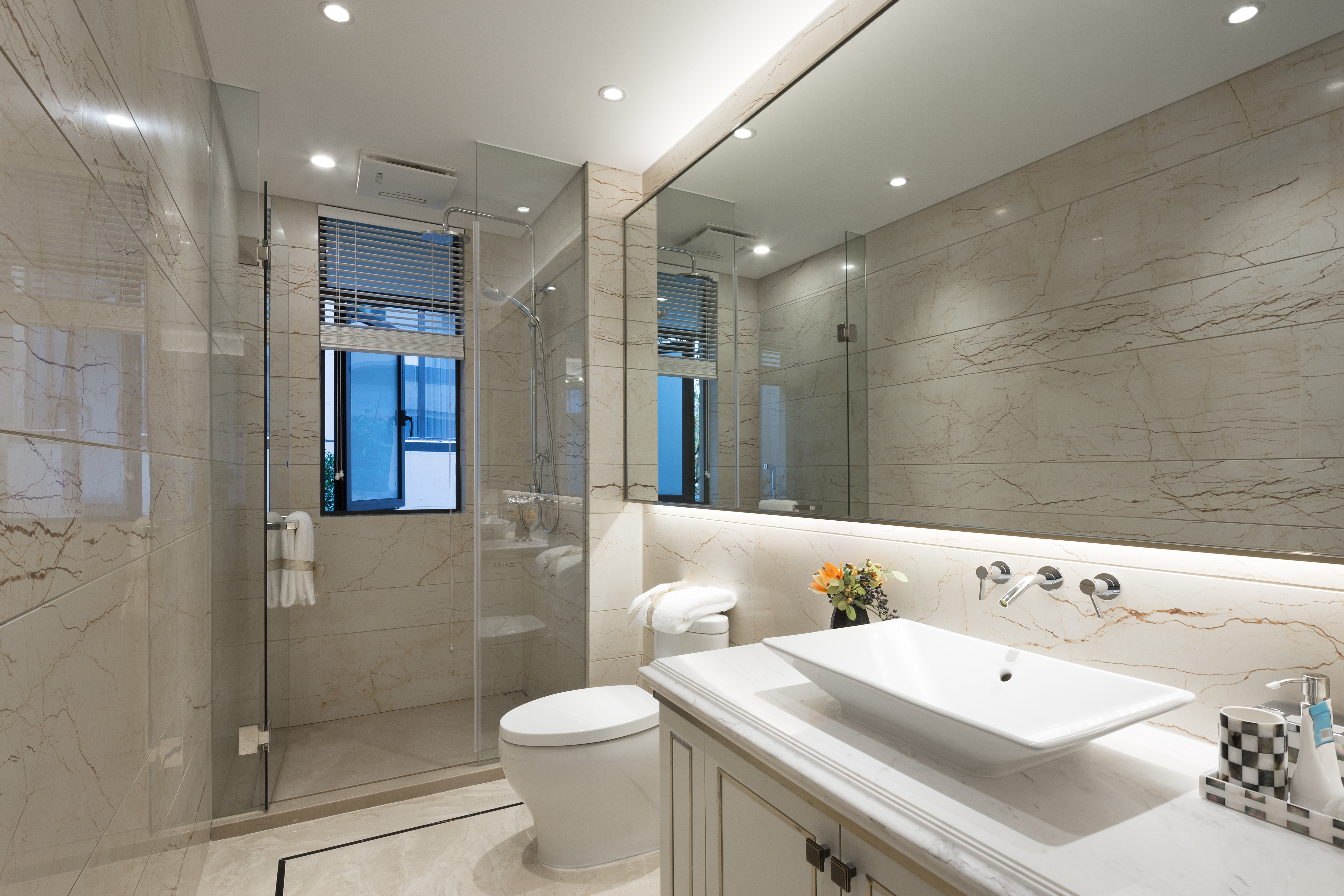 Transform Your Bathroom with Custom Glass
Your bathroom should be the most relaxing room in your home. It is your sanctuary! And your shower plays a huge role in determining the comfort level of your bathroom.  


Shower Doors and Bathroom Tubs
Frank's Glass offers a wide selection of shower doors and bath enclosures that will allow you to customize your bathroom decor to meet your personal needs. Whether you want a personal spa or a hot tub for soaking we have the glass shower doors you are looking for.
The Difference Quality Glass Makes in Your Bathroom 
Your shower door can make a big difference in the way you look at your bathroom. Shower doors and tub enclosures beautify your bathroom and are a key step toward building your dream décor. 
Whether you are building a new house or remodeling your existing home, Frank's Glass has a wide range of shower doors or tub enclosures for you to choose from, including European frameless shower doors, elegantly framed shower doors, by-pass sliding shower doors, and more! 


Euro-Style Shower Doors
Euro-style frameless shower doors offer a sleek and minimalist design, featuring seamless glass panels that create a modern and sophisticated aesthetic, ideal for those seeking a refined and stylish bathroom upgrade.


Framed Shower Doors
Framed shower doors are the traditional shower door that provides timeless beauty. These models are available in a wide selection of frames and hardware finishes to match your bathroom décor.  By-pass sliding shower doors are shower doors that slide smoothly to allow easy access to your tub or shower.  


ShowerGuard™
Guardian ShowerGuard™ protection makes cleaning showers and glass tub enclosures effortless.  A revolutionary new technology seals the glass surface during manufacturing using an ion beam process which seals the glass surface, helping to stop corrosion before it starts. Minimal cleaning and glass are as beautiful as the day you had the shower installed. 
Glass Options and Manufacturers
Click on one of our suppliers to view illustrations of glass options, frame styles, finish options, and door configurations.  
Manufacturers: 
Agalite Shower Bath Enclosures