Customer Service Representative
Thank you for your interest in applying for a job with Frank's Glass. Because of our commitment to offering the highest possible satisfaction to our customers, we are only interested in hiring the best. We want to have a complete understanding of your qualifications, motivations and interests, so that we can make careful and deliberate hiring decisions that will benefit both Frank's Glass and our employees.
We are an Equal Opportunity Employer and do not discriminate on the basis of race, color, religion, sex, national origin, age, marital status or veteran status, or handicap or disability.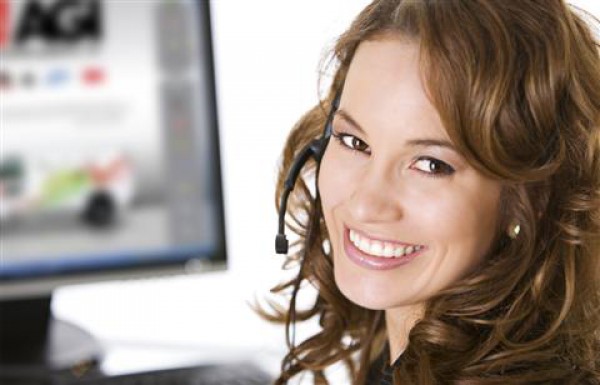 Customer Service Representative
JOB DESCRIPTION
Summary/Objective
The Customer Service Representative is responsible for providing effective customer service for all internal and external customers by using excellent, in-depth knowledge of company products and programs as well as communicating effectively with team members within the customer service department. 
Essential Functions
Provides timely and accurate information to incoming customer order status and product knowledge requests.
Processes customer orders/changes/returns according to established department policies and procedures.
Responsible for collections and processing of credit applications.
Reconcile vendor acknowledgements to ensure expedient order fulfillment.
Provides timely feedback to the company regarding service failures or customer concerns.
Partners with the sales team to meet and exceed customer's service expectations.
Competencies
Customer/Client Focus.
Problem Solving/Analysis.
Time Management.
Communication Proficiency.
Teamwork Orientation.
Technical Capacity.
Supervisory Responsibility
This position has no supervisory responsibilities.
Work Environment
This job operates in a professional office environment. This role routinely uses standard office equipment such as computers, phones, photocopiers, filing cabinets and fax machines.
Position Type and Expected Hours of Work
This is a full-time position. Days and hours of work are Monday through Friday, 8:00 a.m. to 5 p.m. and one Saturday per month from 8:00 a.m. to 12:00 noon.
Travel
No travel is expected for this position.
Required Education and Experience
High school diploma.
Preferred Education and Experience
3-5 years of Customer service experience.
Other Duties
Please note this job description is not designed to cover or contain a comprehensive listing of activities, duties or responsibilities that are required of the employee for this job. Duties, responsibilities and activities may change at any time with or without notice.