Thank you for your interest in applying for a job with Frank's Glass. Because of our commitment to offering the highest possible satisfaction to our customers, we are only interested in hiring the best. We want to have a complete understanding of your qualifications, motivations and interests, so that we can make careful and deliberate hiring decisions that will benefit both Frank's Glass and our employees.
We are an Equal Opportunity Employer and do not discriminate on the basis of race, color, religion, sex, national origin, age, marital status or veteran status, or handicap or disability.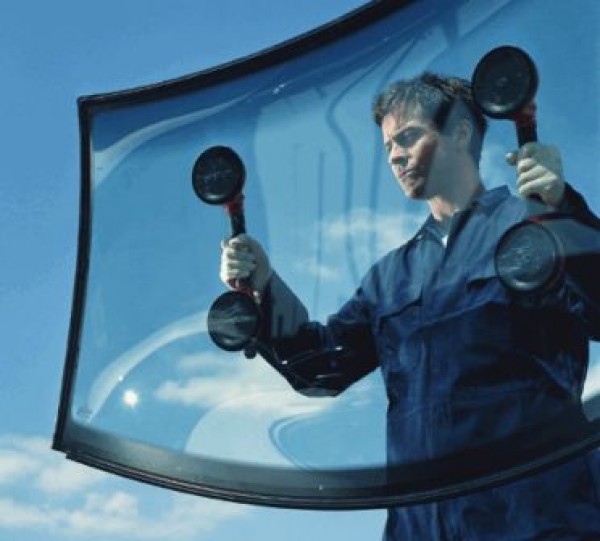 Auto Glass Technician
Frank's Glass is looking for an Auto Glass Technician to join our team!  This position is responsible for precision installation of auto glass and for providing outstanding customer service to our customers.
Responsibilities
Installs auto glass and performs auto glass repairs on the road or in our store.
Follows approved methods using the proper tools and techniques to ensure efficient, timely, and quality installation service for Frank's Glass customers.
Ensures that all equipment, materials, and areas of operation conform to health and safety regulations and requirements
Maintains clean working area.
Remains available for contact during working hours
Maintains accurate and complete work records
Ensures required paperwork is completed and turned in to the appropriate person or location
Maintains an acceptable driving record in accordance with company policy
Requirements
High school diploma or GED preferred
One to two years of auto glass experience required 
Knowledge of the Auto glass installation techniques and exceptional customer service
Knowledge of safe driving practices-must have valid drivers license and acceptable driving record
Ability to lift and carry large, heavy (up to 75 lbs.) objects 
Ability to operate various hand and power tools and equipment
Ability to Work in a fast-paced environment 
Skill in Verbal communications and effective listening 
Skill in planning and organizing work
Benefits include medical insurance, 401-K and paid holidays.